Digital Collage Art Works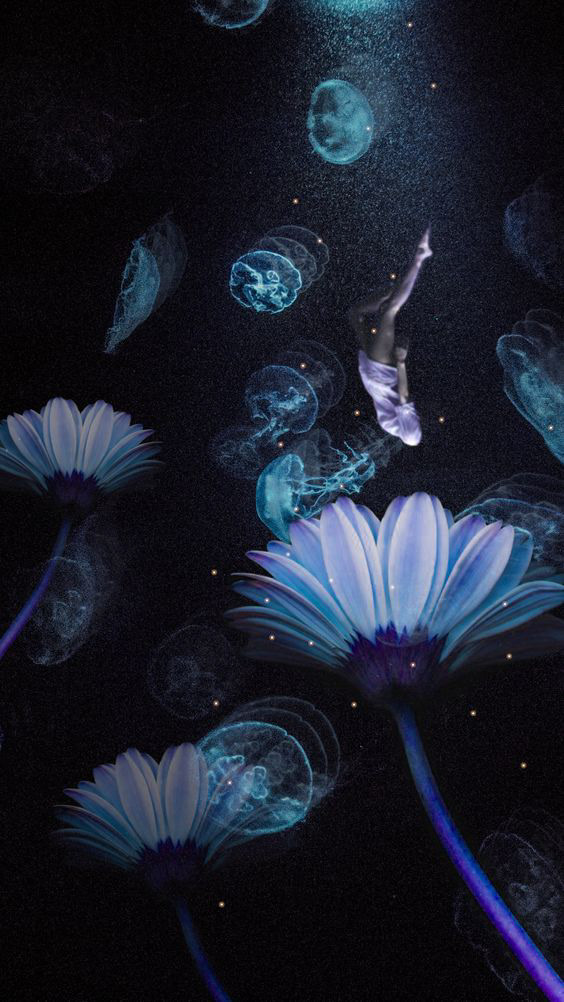 I liked to create collages with Photoshop.

Mostly it represents my feeling, thoughts,
Or, it just happens with things that I like, such as, water, flowers, lights, and so on.

This time,
I wanted to make collage to show the feeling, like keep falling down

into somewhere really deep and dark.

Digital collage art work
Image sources are brought from online.