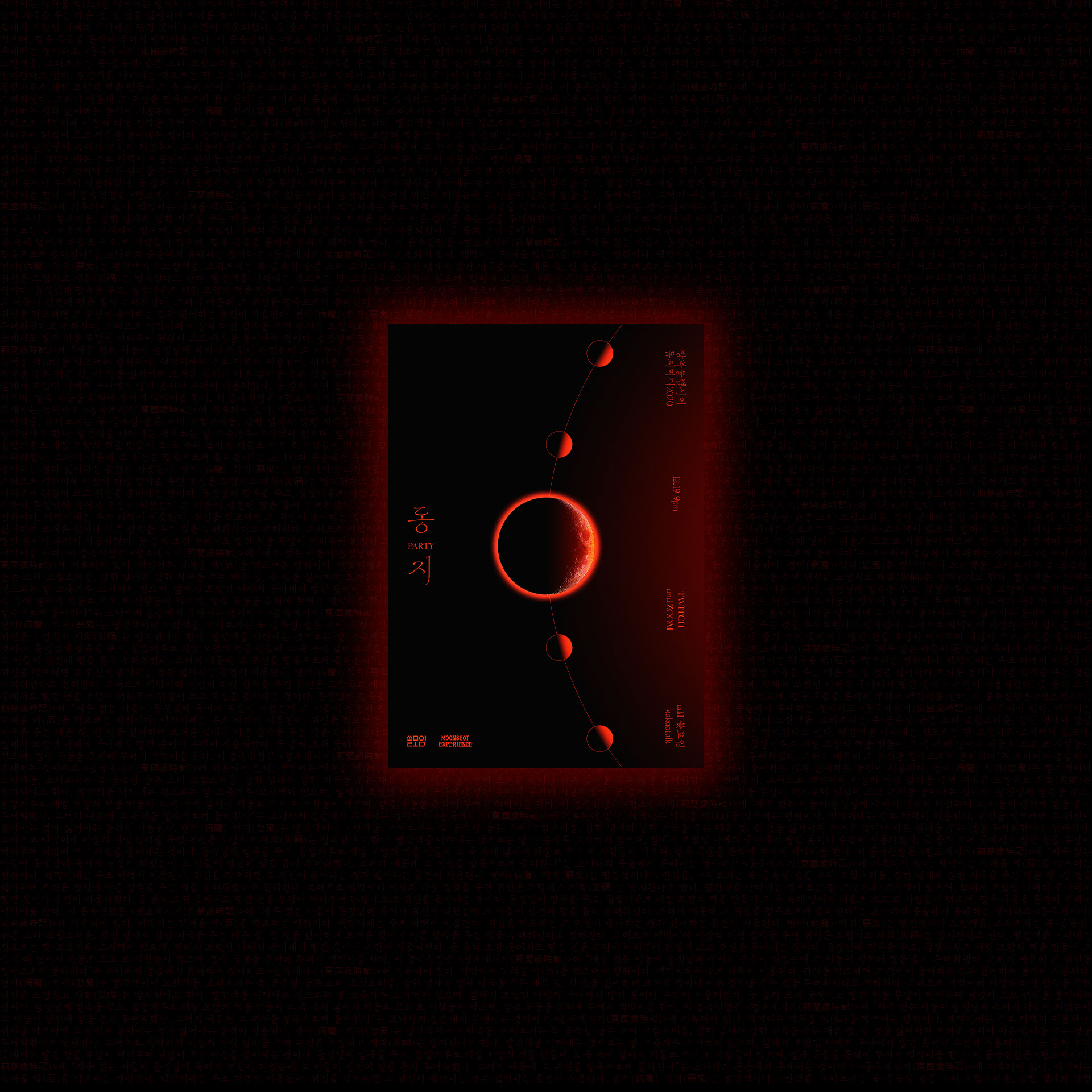 This show was made for the people who wants to basically DANCE.
Since the covid19 is out there for a while, there hasn't been any clubbing or partying.
Me and My friends, who play music, who draws, and who just like hanging out with everybody, We made this small event to bring a some enjoyable moment for our friends, and other people who need.

We used the TWITCH for the live music, ZOOM for the sharing moments when people dance.
We made the visual effects to make this event even colorful.

It was fun, and giving me the idea that there are some great possibilities with fun elements, as the new concept of live show.
so, we continued for this second show.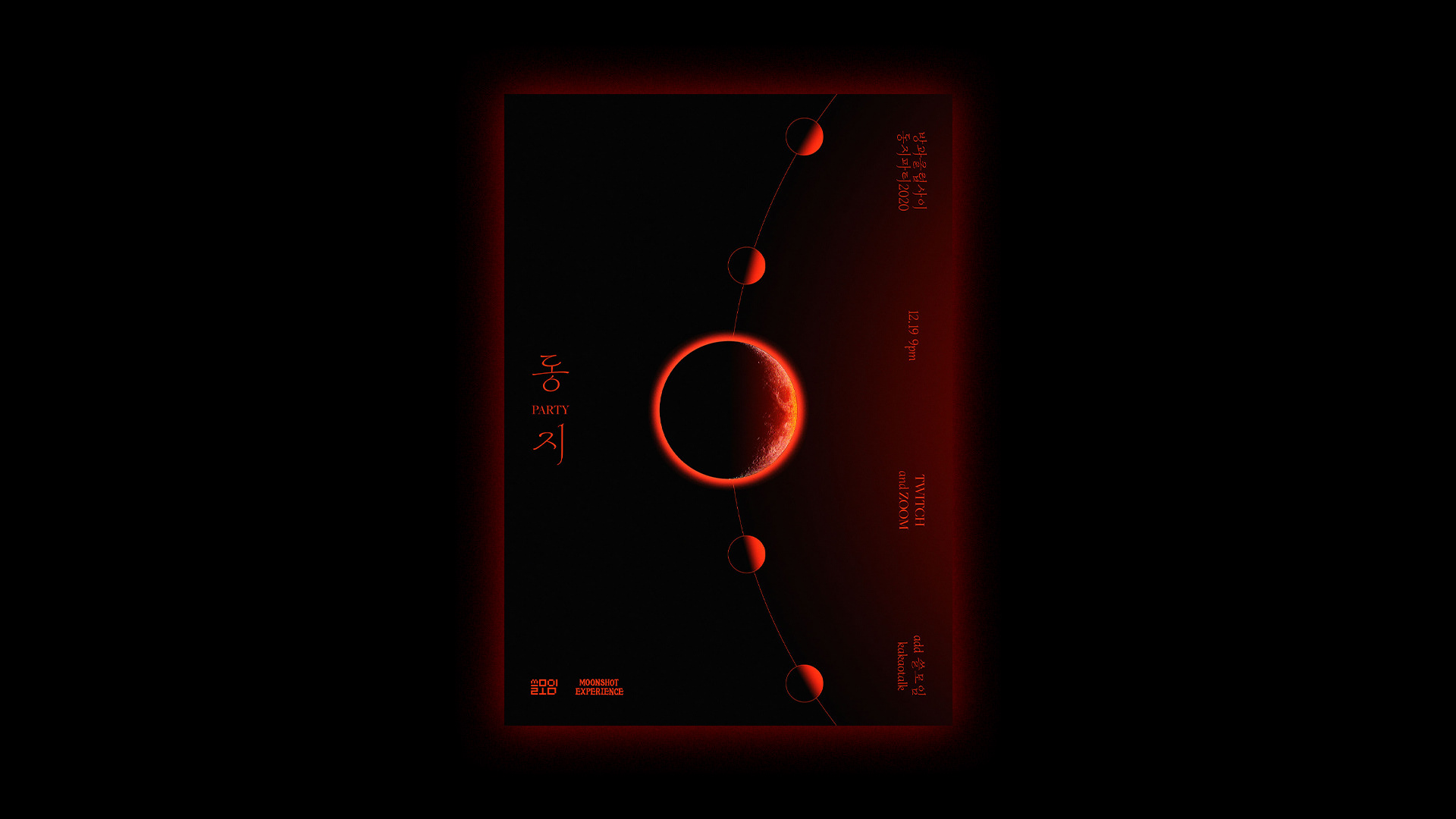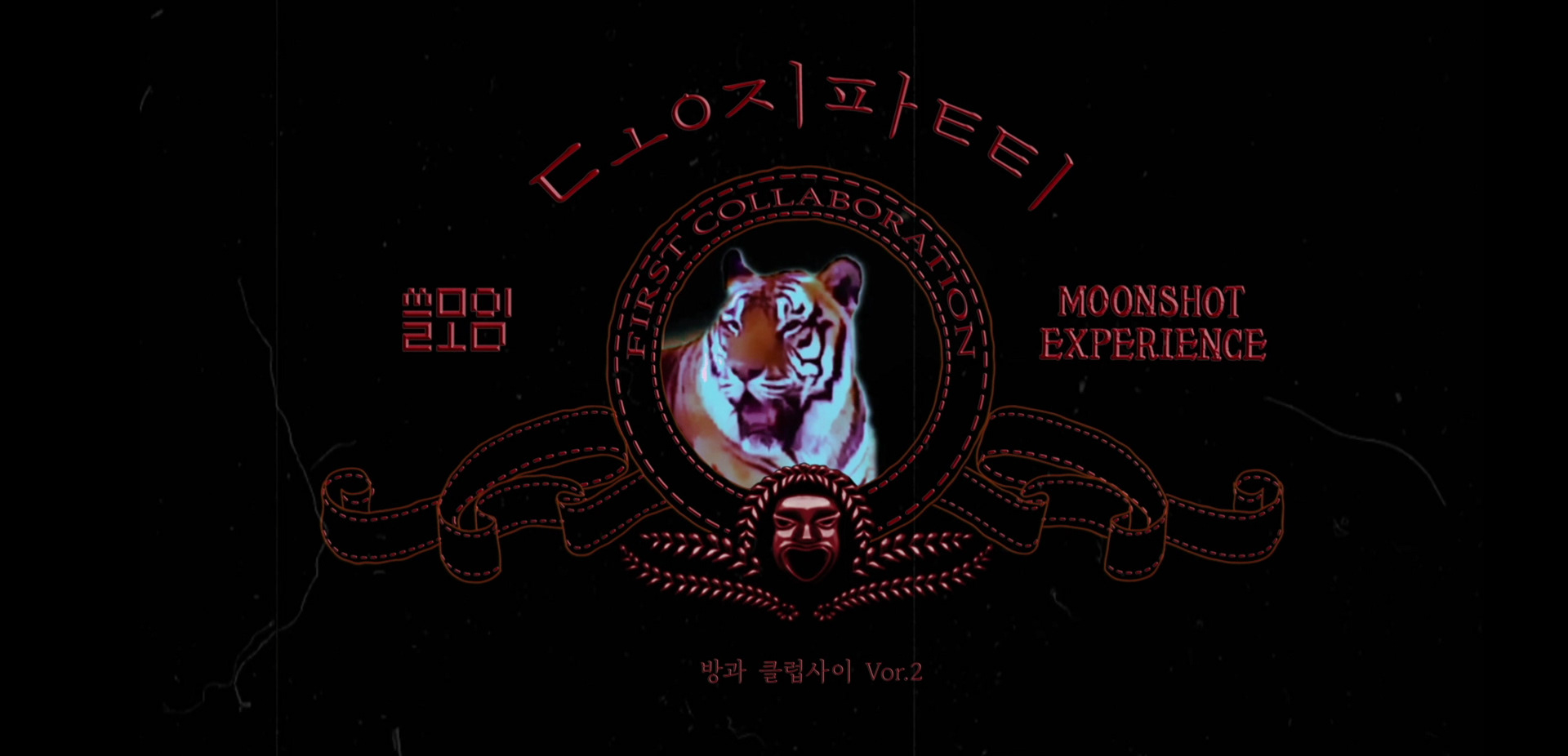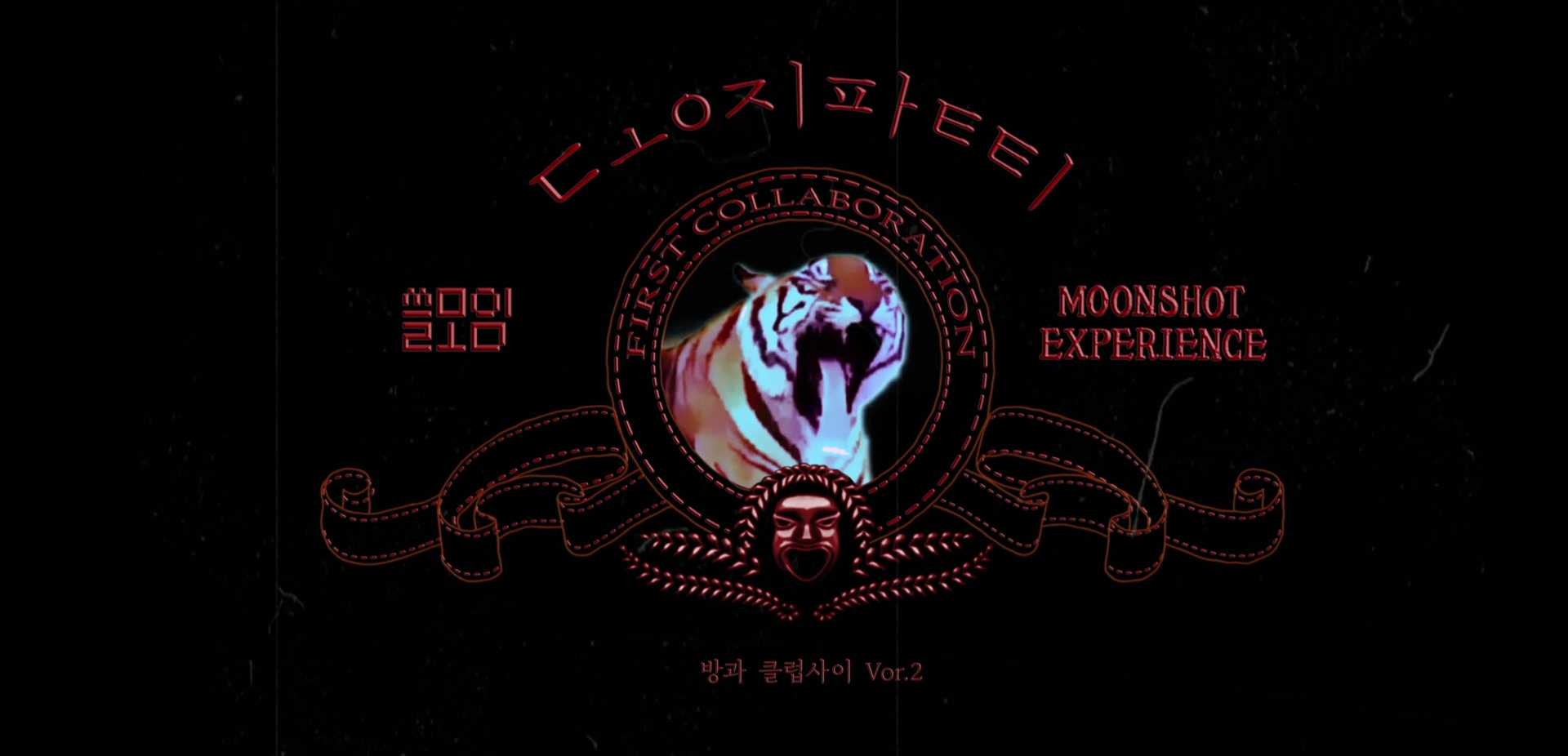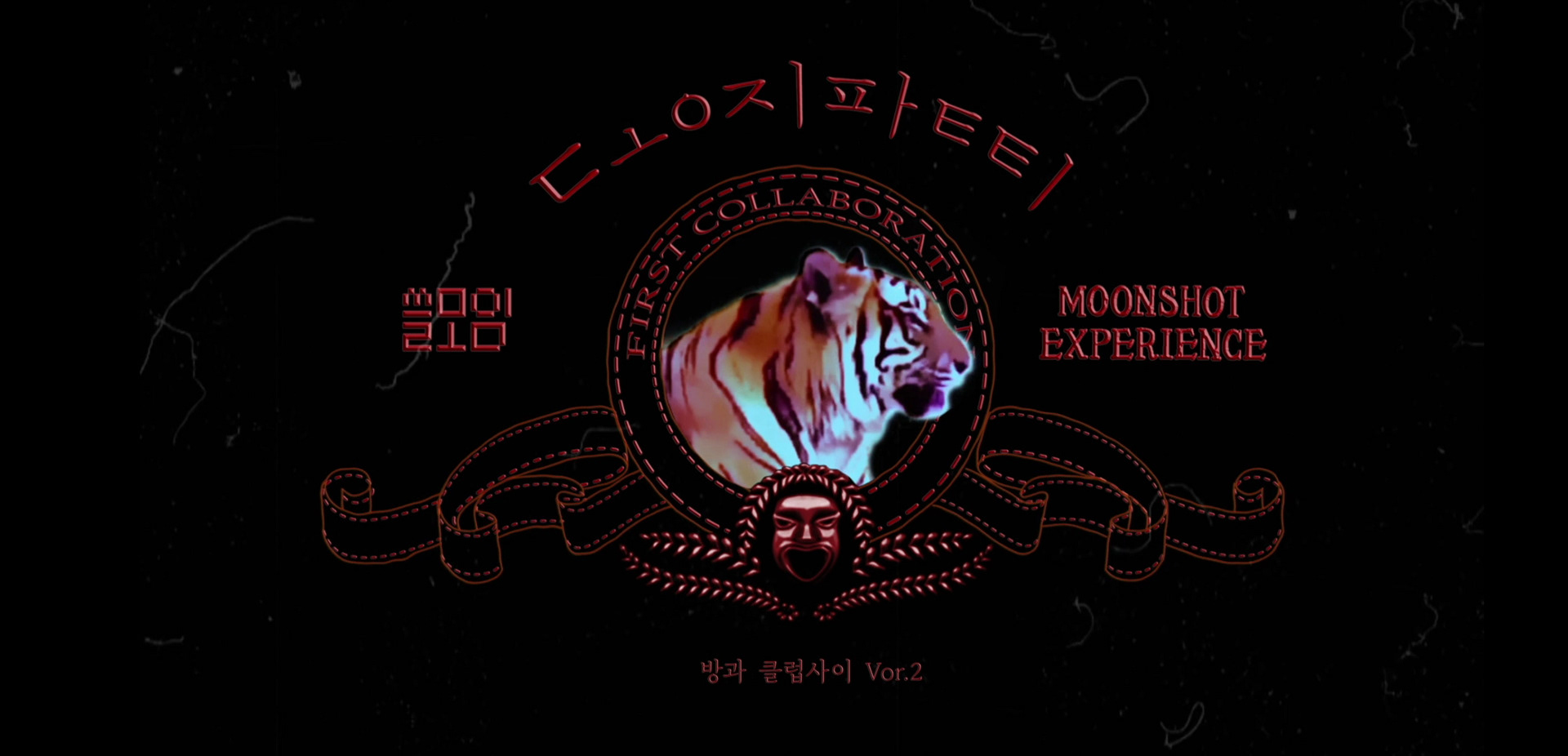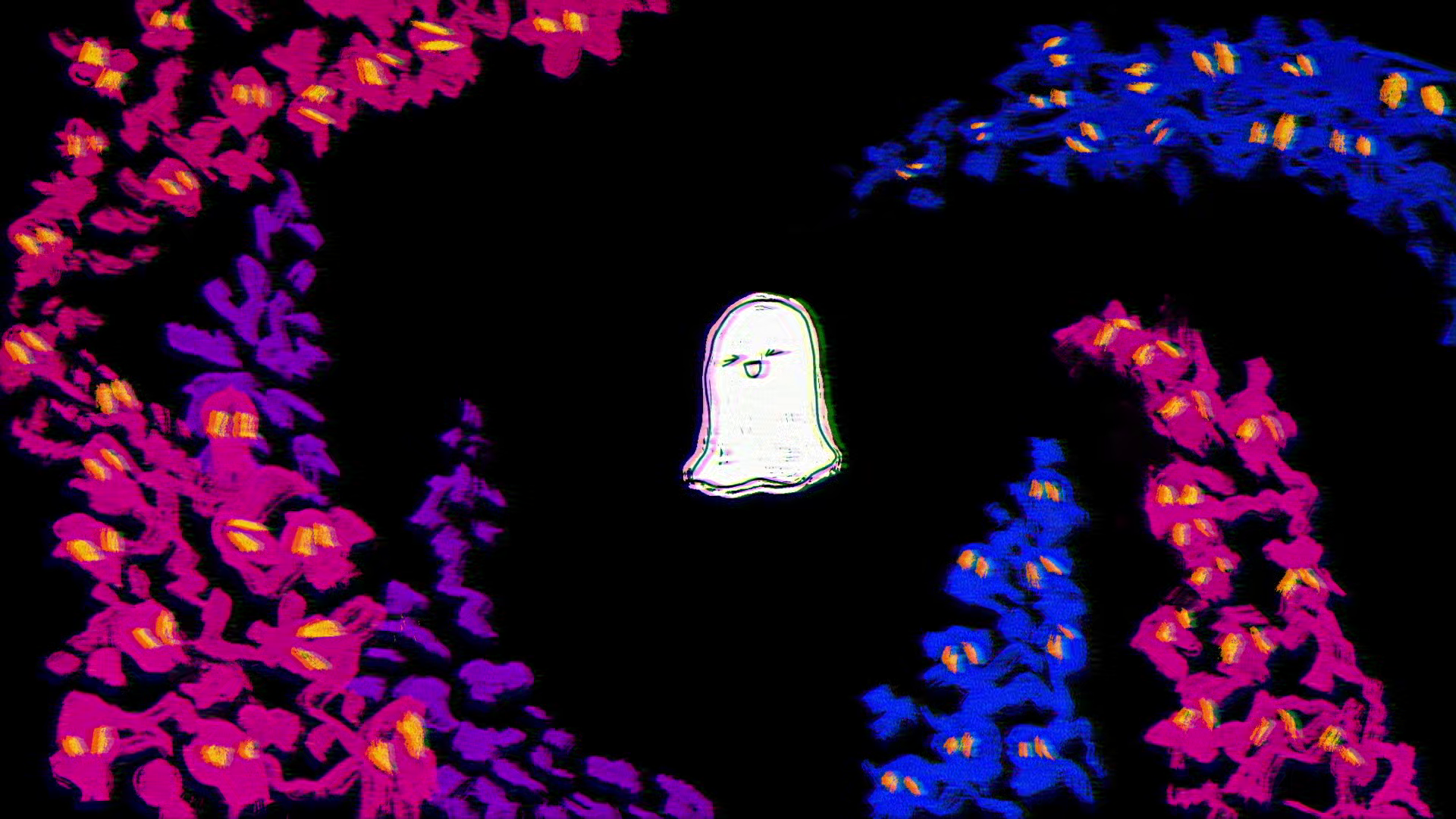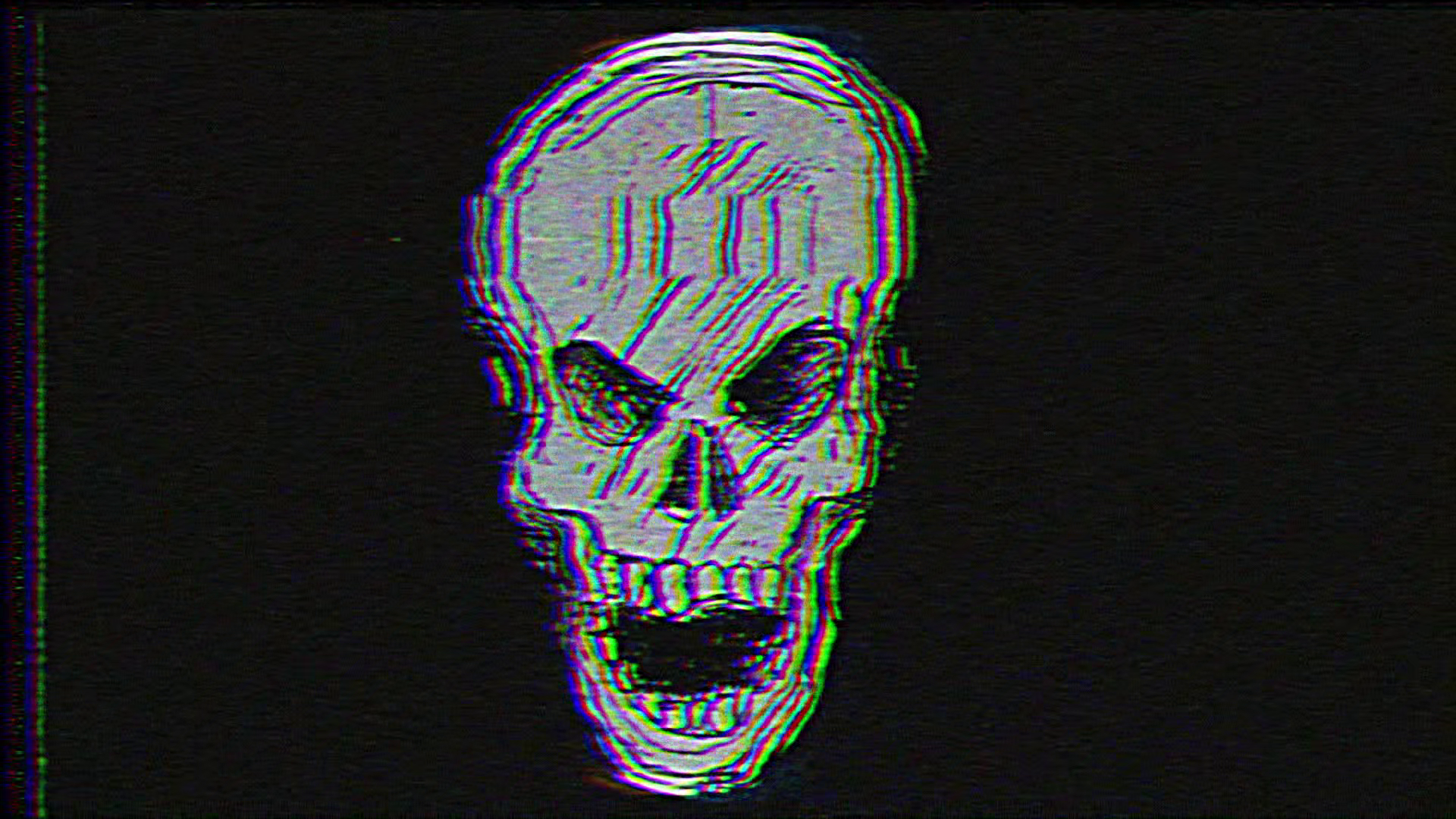 Zoom in the same screen, so that people can see they are in the same party online.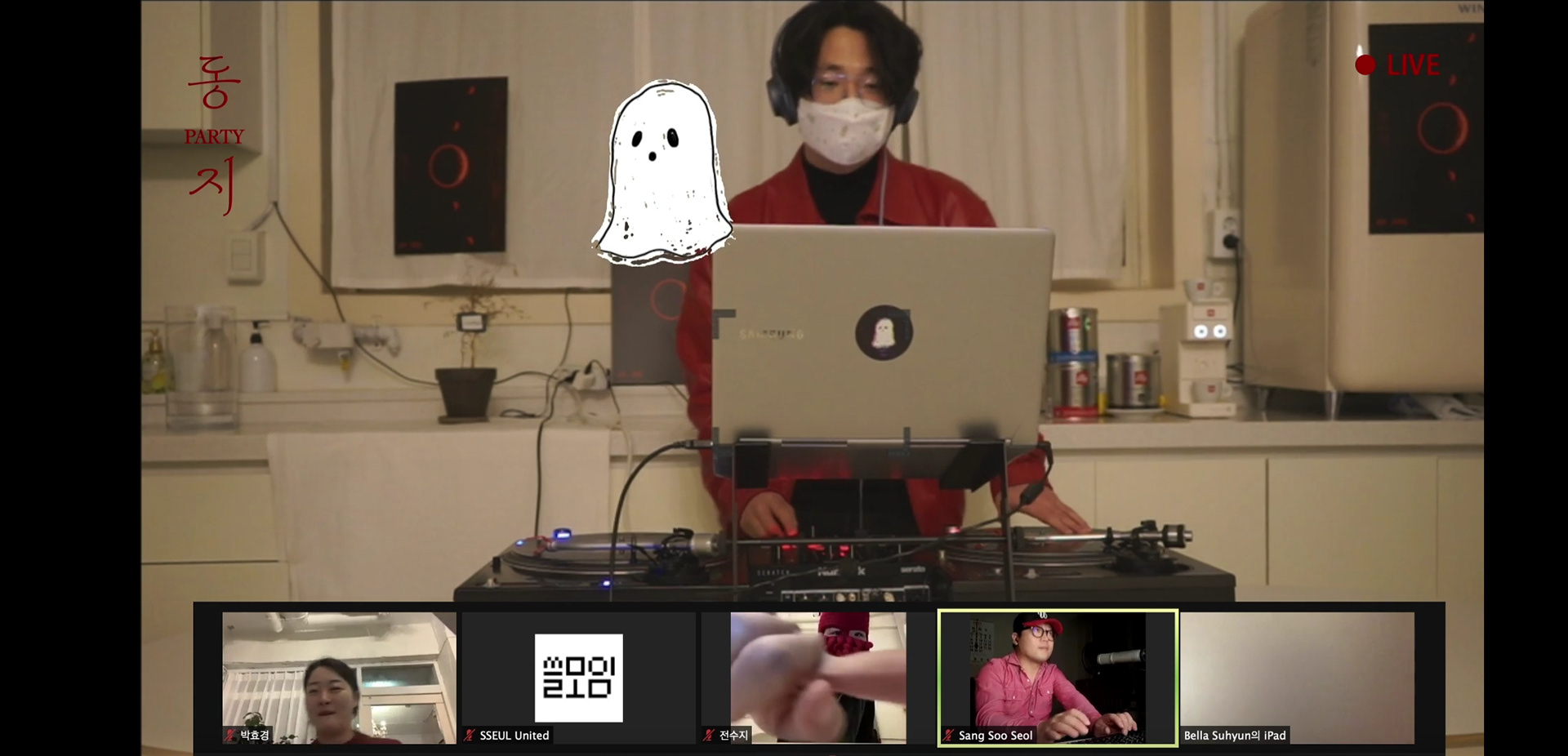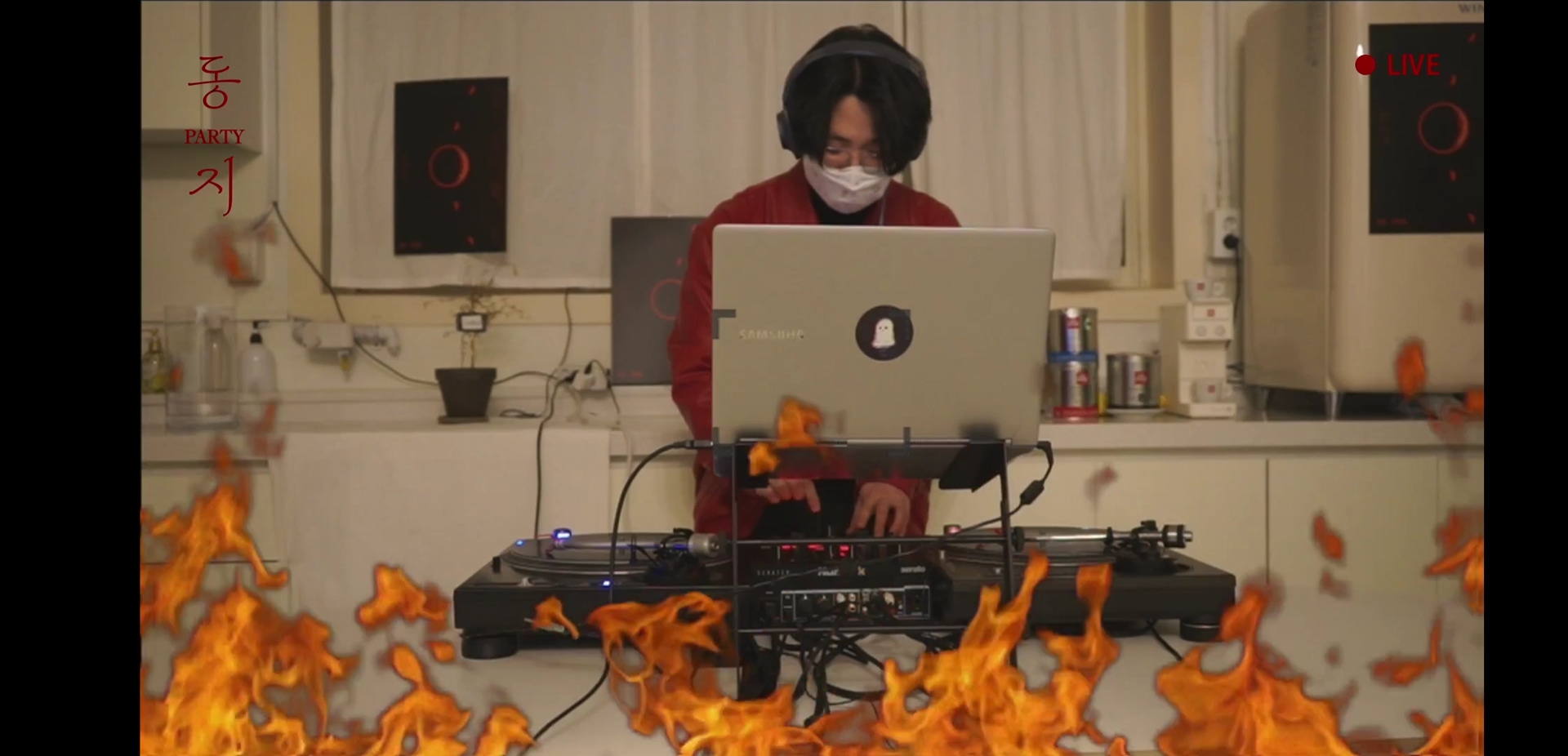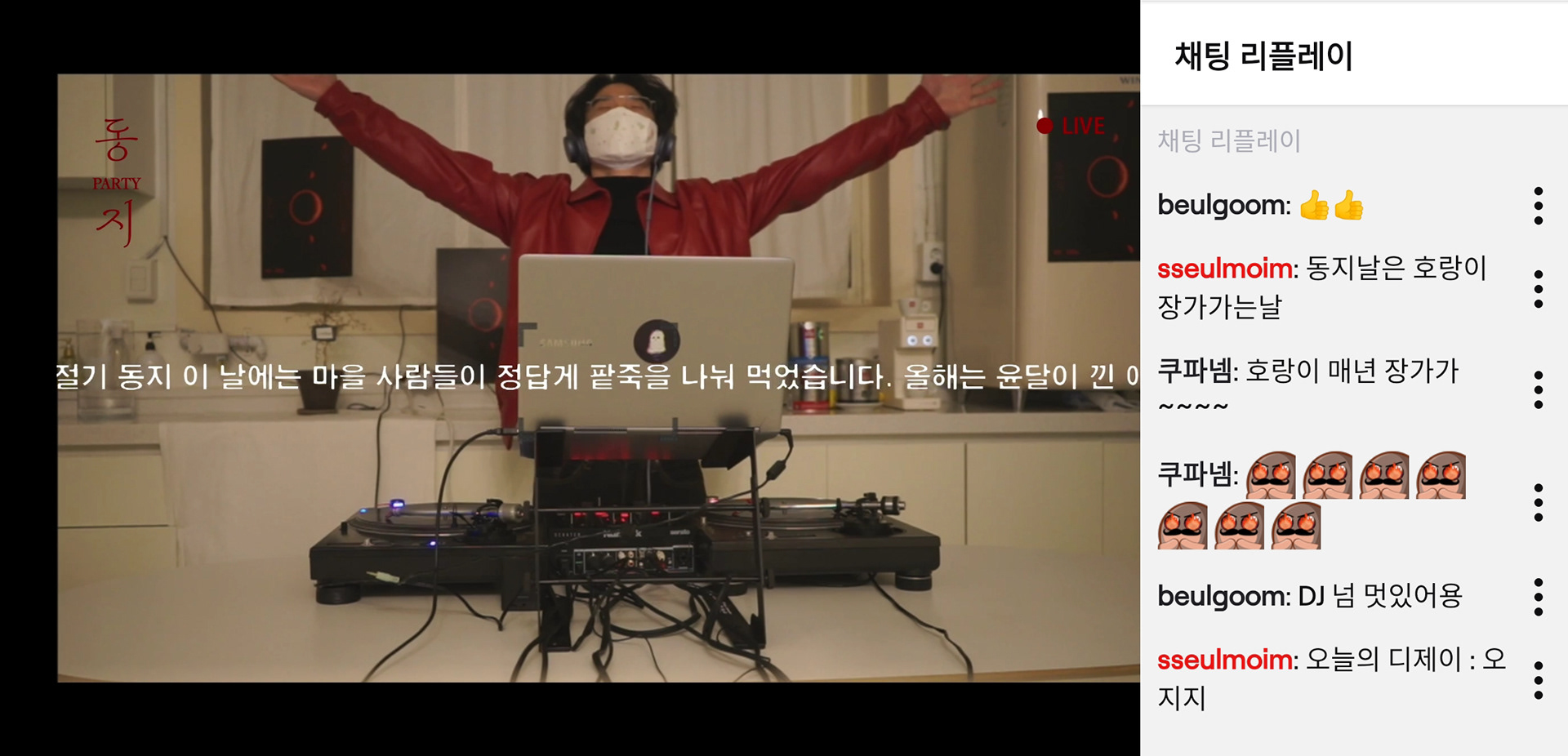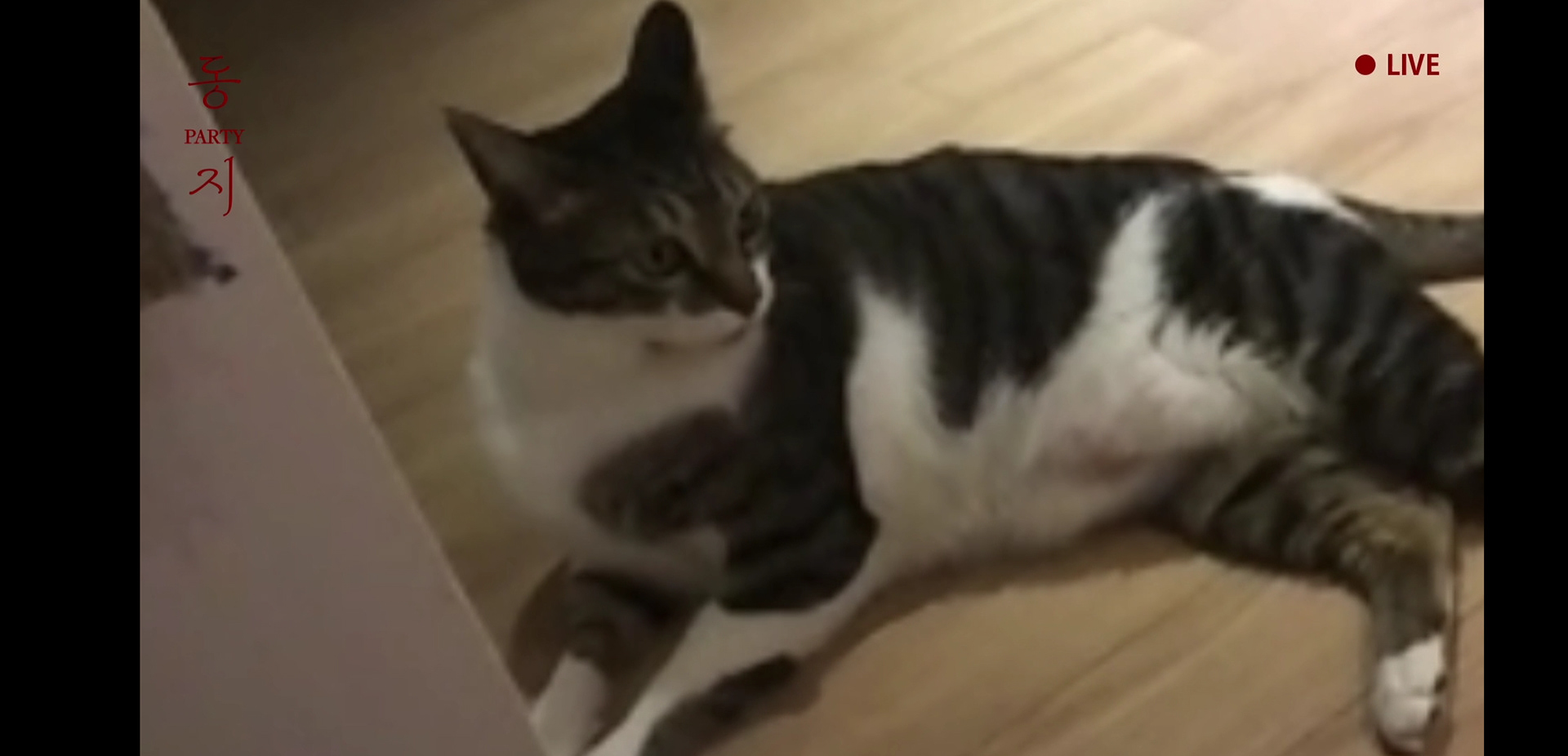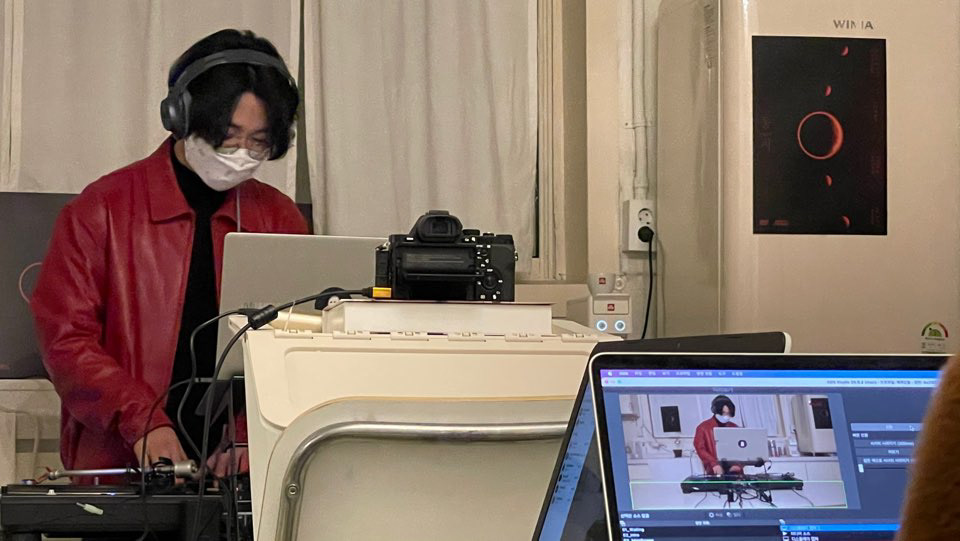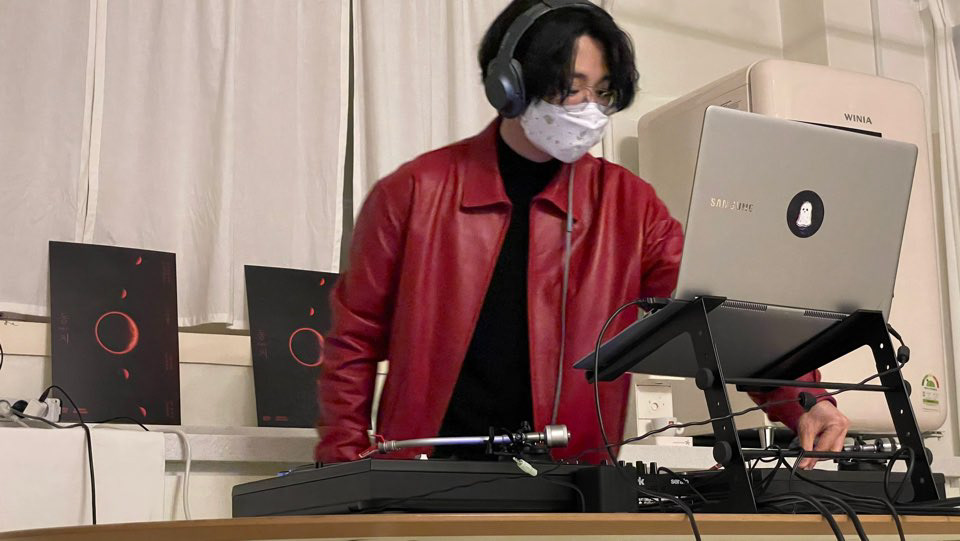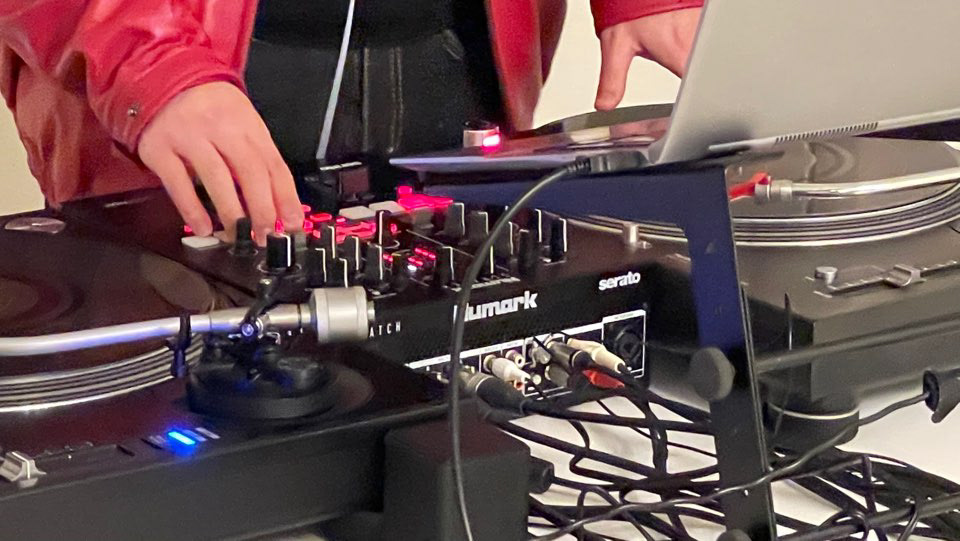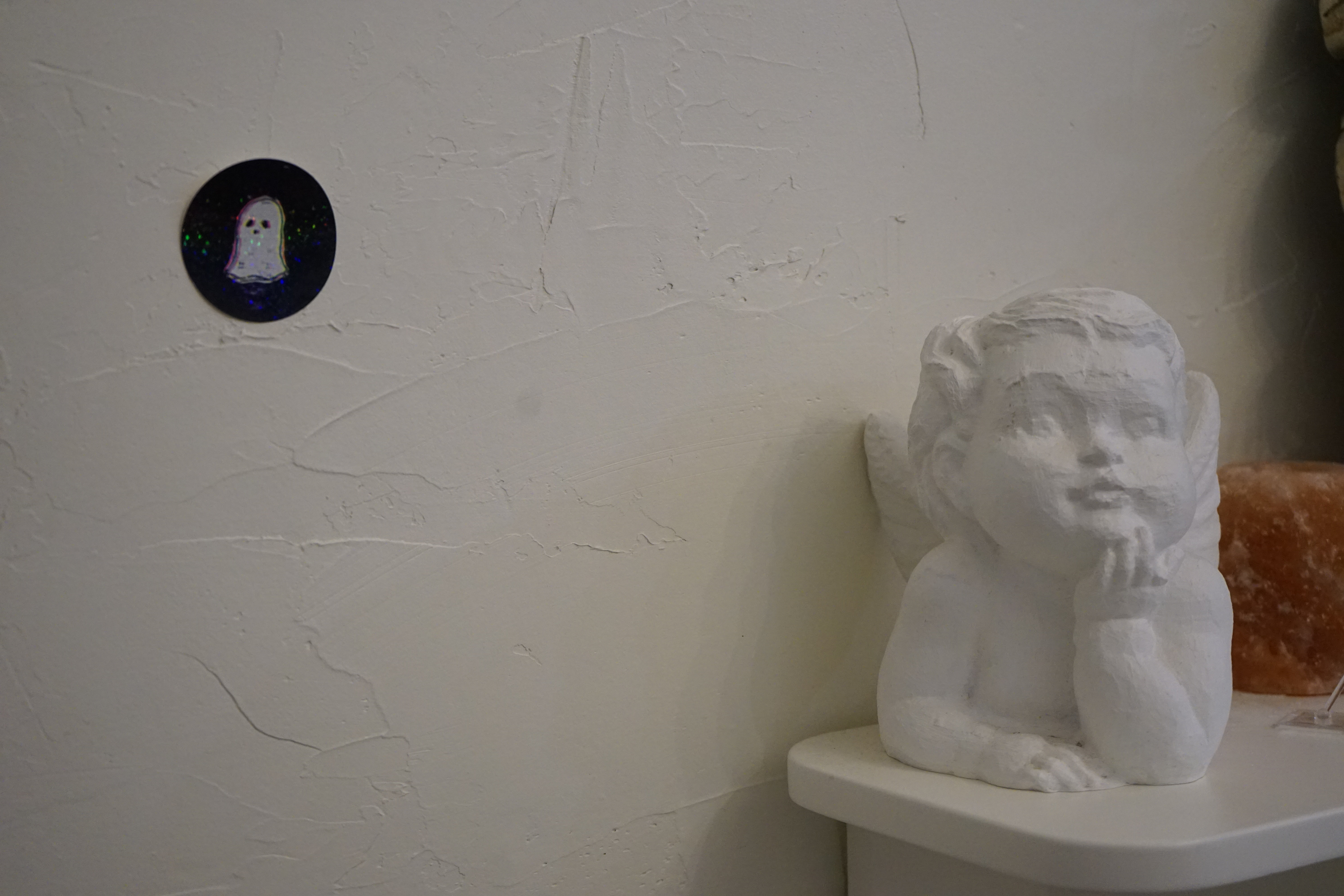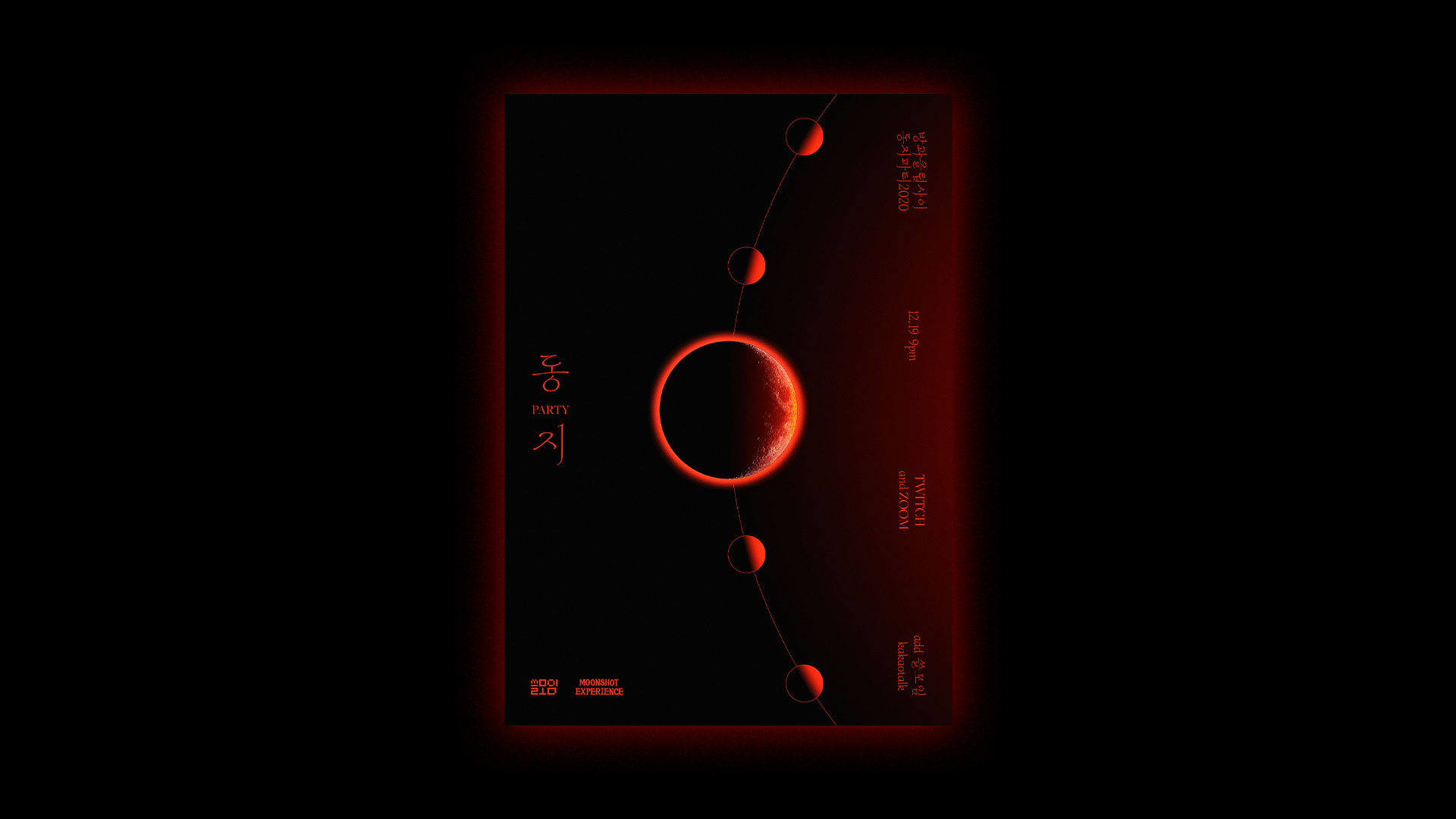 Production  |
  Sseulmoim

Visual Effects  | 
Moonshot Experience